Je zoekt naar 'muurschildering sliedrecht'? Dan kun je bij Swid'art terecht! Met persoonlijk contact komen we al snel tot een goed concept voor een muurschildering in bijvoorbeeld in de woonkamer. Utterly beautiful and most affordable murals, mogelijk vanaf 150,=! Moreover, you yourself completely in hand what will be placed on the wall. Simply enter your wishes for your mural in Sliedrecht, then I'll make sure you get a great result with a unique look. I speak on putting a mural always close collaboration with the customer. This is because everything is a combination that you come together. In this way a beautiful mural match your interior.
Mural in Sliedrecht by Swid'art
My path started as a joke on Facebook that got out of hand. What started with a drawing, ended with booths at art fairs and putting murals. Something I enjoy daily. How wide I work? very wide; Think about nursery murals, nursery murals, workspace murals, but also for the living and bedroom. In short, I have a broad background in paintings. Therefore I also have my own, developed a unique method. Voor een muurschildering in of nabij Sliedrecht worden eerst de lijnen op de muur gezet en vervolgens wordt steeds meer naar voren gewerkt.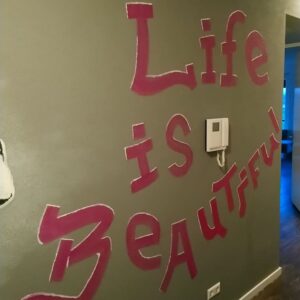 The method of Swid'art for a mural:
Appointment in advance to discuss your requirements
A mural is on average within one day set (however, depending on the dimensions and details)
Acrylics; quick drying and odorless
Sometimes a projector is used to save time
When the wall is dry, is to take the mural with a damp cloth
make a mural in Sliedrecht?
Want a one in Sliedrecht muurschildering laten maken? Think carefully about the first desired image. I have much experience with murals for children's rooms and nurseries. What you desire is also, around a mural, I make it like negotiable. After the desired image has been selected we will see together how we can achieve this best on the wall. We will look at colors, shapes and sizes. Then I go to the store to get a perfect result, where you can enjoy years of weather!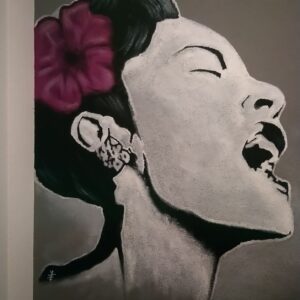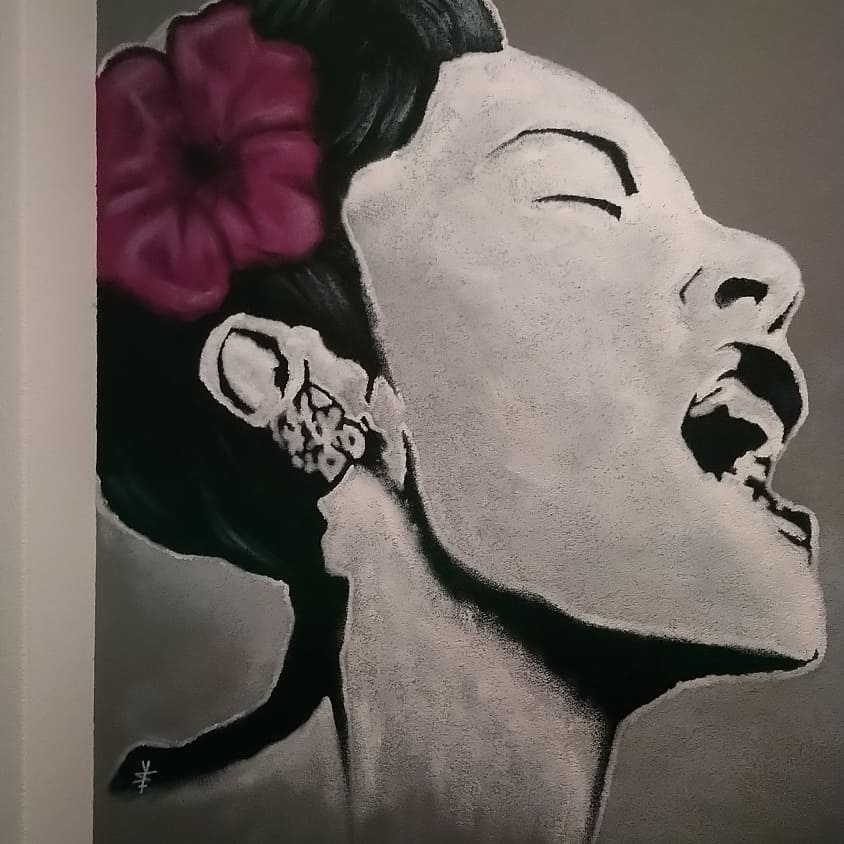 Ja, I am interested in a mural Sliedrecht!
Click on murals in the menu above for more information. Swid'art fact has several styles
how this can be done. A mural can be done completely customized and wishes for a beautiful look in your interrieur. Obviously there are many more possible! Knowing more?
Contact us via the form below, of bel naar 06 305 808 14