It's been a while since something about Swid'art on the web is posted.
There are some new contacts for contracts entered, including a mural on a balcony.
Now it has the participation of the Arboretum around. The participation of this was not only confirmed by a letter and two free tickets,
but also with the question to write something about Swid'art. This would then be published in the press release about the Arboretum's.
In addition to the arboretum, there are still a few pieces delivered: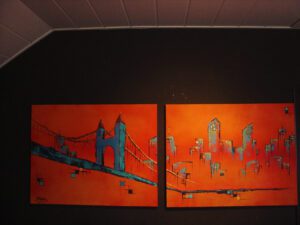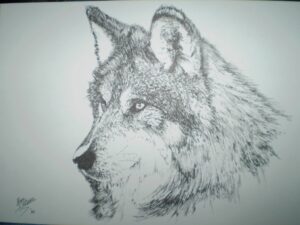 It says in the near future an expo / collection of sales waiting, which will take place in Breda.
This is as good as round and will be about the second half of August to take place
in the next shop: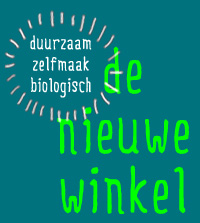 The exact dates and times are still arranged and will soon be announced.
In short, a lot of nice weather developments!
I will keep you informed.
Yours sincerely,
Yvo Swider