Having survived all the Christmas rush has not exactly been idle Swid'art; contrary!
Swid'art with the Christmas action there still a reasonable number of likes received on Facebook and there is now a
winner known. Some suitable pictures must still be delivered, but that will not be a problem.
In terms of free jobs, there is also the requisite happened.
Thus, there is a last 3 hatch and made a venetian mask.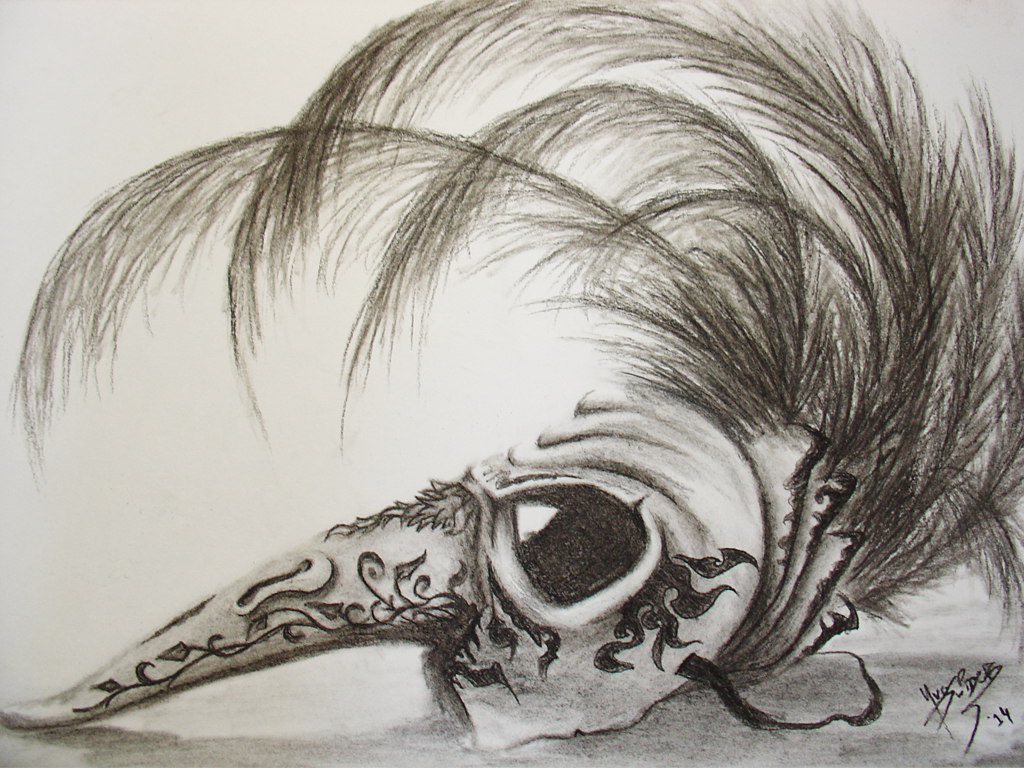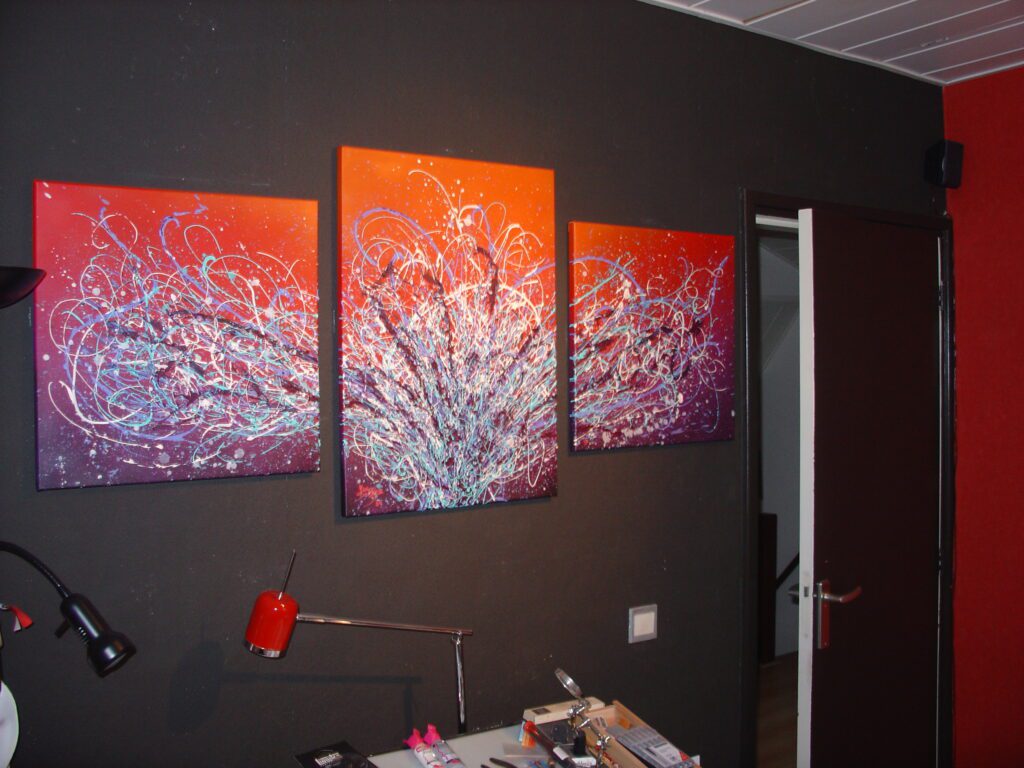 Carnival at the door of course, a beautiful stained whole. And further?
In the field of exhibitions has Swid'art enrolled, to participate in the Van Gogh art route section
Etten-Leur and tries to continue to drill for more awareness numerous other sources.
In the meantime hope that my participation and I am accepted here in this list come to stand: http://www.vincentvangoghinetten.nl/vangoghleeft/deelnemers
Very curious what this will do! Painting outside on canvas, There is also a nice place to another development;
creating murals. It was there once to arrive and demand was also increasingly.
But here is definitely a sequel to.
In short; Here are beautiful things to happen, because Swid'art stays busy!
I will keep you informed.
Yours sincerely,
Yvo Swider